Local SEO Cologne - for small and medium-sized enterprises
With a professional website, you can help your business grow and gain a larger customer base. If you are present and manage to position your website well in the Google ranking, this has a direct impact on your turnover.
As a small and medium-sized company, you have the opportunity to hit the citizens of Cologne right in the heart with your offer and really knock their socks off.
 You want to know how? SEOfolgreich explains how Local SEO in Cologne works.
Over
1000+ customers

trust SEOfolgreich
Our customer satisfaction speaks for itself. Over 1000+ companies trust SEOfolgreich. We convince with competence and passion.
We sustainably increase your business
with local SEO in Cologne
In the 21st century, both large and small and medium-sized businesses depend on using the internet for advertising purposes. In addition to the classic methods of online marketing, search engine optimisation has increasingly become a booster for traders.
For small and medium-sized companies, it has also proven effective to concentrate search engine optimisation on their own location. With a local SEO strategy, you are accordingly able to reach customers in your immediate vicinity and attract them to your business premises.
As a Local SEO agency, our team at SEOfolgreich has made it our mission to support SMEs. Hand in hand, we develop solutions for your company that will help your site gain more visibility.
Your advantages of Local SEO with SEOfolgreich
Many entrepreneurs think they can manage SEO without the help of service providers. In most cases, however, this project already fails in the initial phase. Search engine optimisation is a broad field that encompasses many areas: technical SEO, content, keywords and much more.
The flood of information from the individual sub-areas is not easy to digest and often the towel is thrown in relatively quickly. Local SEO is written off as a high effort without actual results. A fatal mistake! Because with the right SEO agency Cologne on your side, you can effectively work on your brand awareness with Local SEO.
Our team at SEOfolgreich is made up of SEO strategists, passionate marketers and content professionals. Our large client base has allowed us to gain experience in various sectors and business areas and we can now proudly say that we have acquired a large repertoire of knowledge. We have taken a look behind the scenes and understand the levers that need to be pulled to attract and retain new customers.
By working with our SEO agency in Cologne, you enjoy unbeatable advantages:
The internet presence:

Effects on Google ranking and presence in company portals

Increase website visits

Higher visibility in business directories, navigation systems and apps

Marketing:

Improving competitiveness

Promoting local findability

Increasing the range

The brand:

Increase brand awareness

Increasing trust through active online reputation management

The customers:

New customer acquisition

Customer loyalty

Higher chance of referrals



SEO Agency Cologne

- Services at a glance
With Local SEO in Cologne - increase the local visibility of your business. Here you will find an overview of our services.
We list you in over 40 local business directories to make you visible to your customers on the web.
We create texts for your website that Google will love.
We make your company more visible through targeted press work.
We strengthen your website through targeted mentions on other websites, such as magazines or news sites.
We optimise your Google my Business listing for more local visibility.
We take over the SEO optimisation of your company over a monthly period.
Successful with SEO in Cologne

profit from Local SEO
If you spend your budget in the right place, you will achieve your goals. Half-hearted attempts and inconsistent practices are just throwing your money away.
SEOfolgreich has dived deep into the world of local search engine optimisation to understand your market, your audience and the Google algorithms that interest you. 
With your consent, we transfer our success strategy to your company and help you to increase your presence in the search engines.


The voices of

our customers speak for us
Our holistic strategy allows us to achieve strong results with local businesses. Our client testimonials speak for themselves.
"I came across SEOfolgreich on the recommendation of one of my clients. I have been looking in vain for a transparent SEO agency for years. With Timo & the SEOfolgreich team, I feel I'm in excellent hands for the requirements of an agency: friendly, uncomplicated, prompt, reliable and transparent. I get tailor-made solutions and without a doubt the best possible ones."
"Top Local SEO Agency!
Every project was successful from A-Z. So far I have worked with many agencies in the field of SEO / Local but with seofolgreich it was uncomplicated, pleasant and just...SEO successful....;)
 - Thank you"
"A great Local SEO agency in Munich. Their own listing tool is also excellent. So I have entered my company in all the important local directories and am listed everywhere, which has a noticeable effect on my ranking!
"Thanks to seofolgreich, I have made it into the top 3 on Google with my website, both in normal search and on Maps (I'm at one there 🙂 ) a local seo investment that pays off. I get enquiries about it every week."

About SEOfolgreich -

Your sparring partner for Local SEO in Cologne
Telephone directories are dying out - and conversely, the majority of local service providers act stepmotherly when it comes to their local online visibility. That's exactly what we're changing for you.
SEOfolgreich is the result of 10 years of SEO experience combined in our very successful team of experts.


While search engine optimisation is labelled as seemingly the most unspectacular, long-winded and underestimated online marketing discipline, we have purposefully optimised more than 1000 websites in the last 10 years, both our own and those of our clients, and built several companies to 100% via organic visibility on Google.


What we enjoy is the process of "turning the tables" - slowly but surely drawing attention to ourselves with confident, realistic understatement. That - SEO - is our nature.

We are talking about the moment when sober SEO turns into an enquiry, turnover and success guarantor.
The moment when you, as an apparent underdog, rise to become an opinion leader and...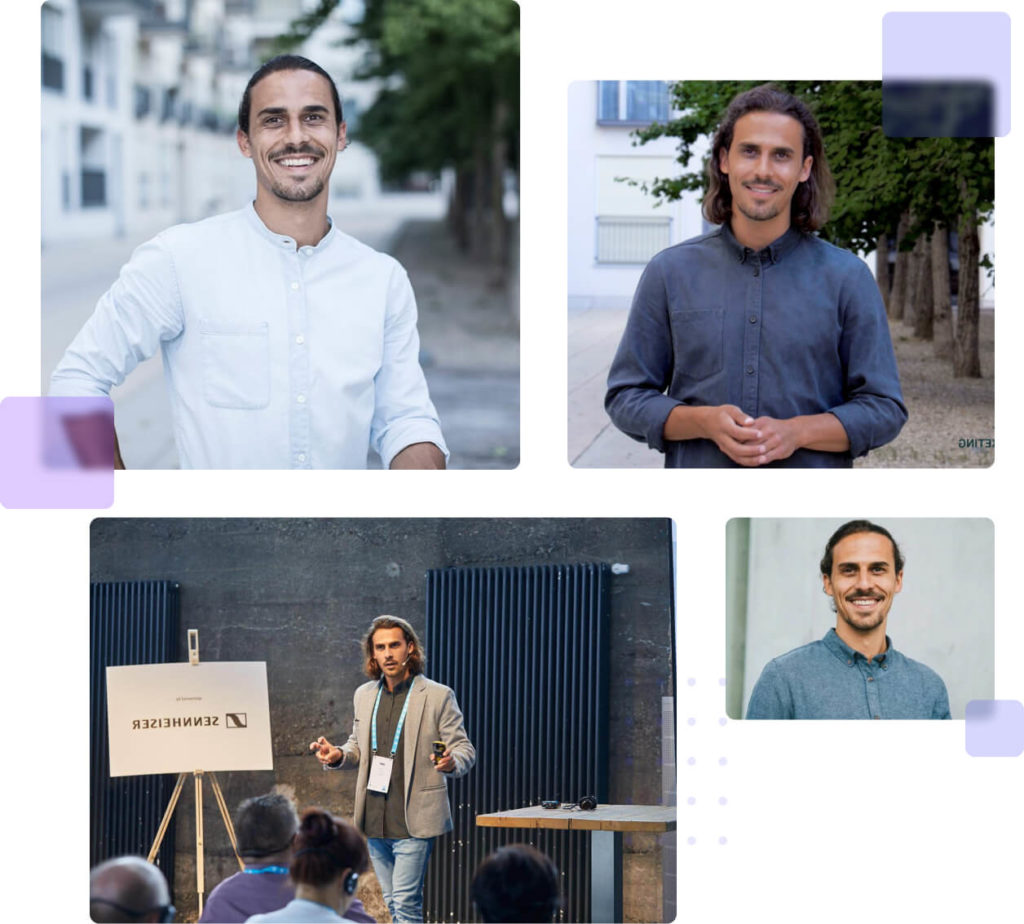 This is how
a cooperation with

us works
You want more local visibility for more customer enquiries? Then we can help you! Fill out the contact form and request a no-obligation consultation.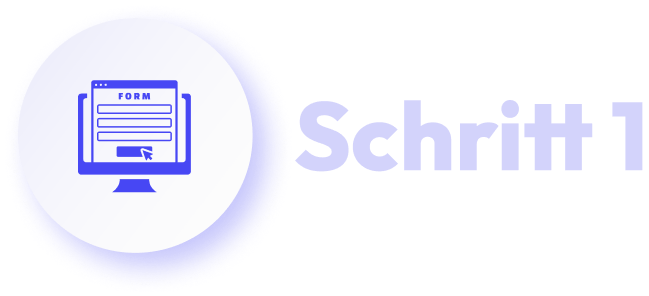 Leave us your contact details in the contact form. Please include the website URL to be optimised so that we can analyse your website directly.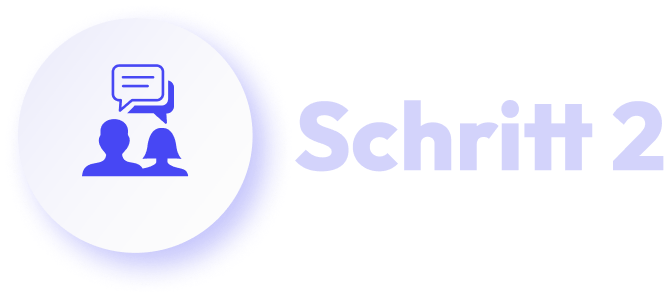 If our initial analysis reveals potential, we will schedule a non-binding consultation. In the call, you will learn about our individual strategy and receive an offer for implementation.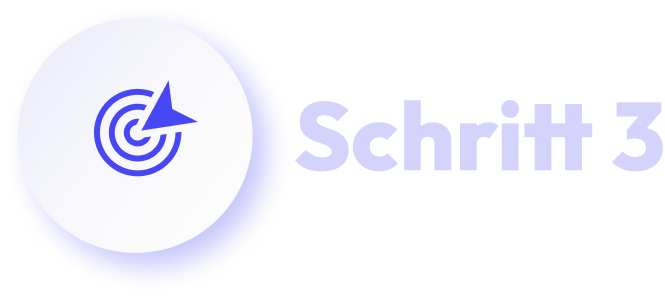 Ongoing Strategy Implementation
After the consultation and your commitment, we start with the ongoing strategy implementation to continuously increase your local visibility.
Frequently asked questions about
Local SEO Agency Cologne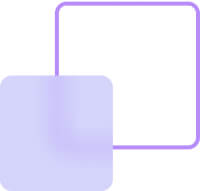 Get your free consultation now.