Optimise Google My Business
For shops, local service providers and restaurants, a well-developed marketing concept is becoming increasingly important. While word of mouth and flyers served well in the past, nowadays more comprehensive measures are needed to attract the target group.

As a regionally active company, you should first and foremost rely on Google My Business to raise your profile and attract walk-in customers. With the help of this tool, you have the opportunity to fight your way to the top position in the search results and to successfully conduct online marketing.

Yet Google My Business is still a highly underrated tool and rarely used. In the competition on the local business market, however, it can make all the difference and lead to improved brand awareness for your business. Our team at seofolgreich takes you by the hand and helps you to generate loyal customers with Google My Business.
What exactly is
Google My Business

?
Google My Business is perhaps better known to you as Google Places or Google Plus Local. Behind the different terms lies a free free platform or interface with the help of which regional businesses can present themselves on Google. It is to be understood as a kind of management tool that bundles the various services of the search engine.
With a Google My Business entry, regional companies are registered in Google's digital business directory and can provide targeted information information. For example, details of the business can be published and the own location can be marked in Google Maps.
When an Internet user starts a Google search, your entry appears as an ad in the right-hand side of the SERPs. Thanks to the clever placement and the eye-catching design, the entry immediately catches the eye of the user and increases the probability of customer acquisition.
Info: When developing your website, you should make sure that the content is also accessible and easy to read for mobile devices. The majority of internet users nowadays use their smartphones to search for information, products and services. If you have optimised your company homepage for mobile devices, this increases your chances of acquiring customers.

How Google My Business works
Whereas in the past one had to rely on leafing through long telephone directories, nowadays the search for a suitable provider is much easier. With just a few clicks, the search engine is set in motion and delivers results within seconds. Through the Google My Business tool, customers find your company directly and can get a first impression of your service.
Advantages of Google My Business
Digitalisation has led to the majority of marketing activities being moved into the virtual space. After all, the internet makes it possible to reach customers regardless of time and place and thus to address a larger group of customers in a targeted manner. However, the great potential of the World Wide Web is now being used by so many companies that individual businesses are drowning in the mass of competitors. The Google My Business entry ensures that your web presence is well visible in the search results. As a result, you can increase your reach and, in particular, draw the attention of walk-in customers to your existence and activities.
Reaching the target group better
If the Google My Business listing is well designed, it adds to your professionalism and promotes the trust that customers have in your brand and services. In addition, the outbreak of the corona virus has contributed to consumers increasingly distancing themselves from global players and large corporations and instead focusing on regional offerings. Google My Business makes it possible for you to present yourself as a local provider and to push yourself into the consciousness of the local target group.

Over
1000+ customers

trust SEOfolgreich
Our customer satisfaction speaks for itself. Over 1000+ companies trust SEOfolgreich. We convince with competence and passion.
How SEO can successfully
optimise

the

Google My Business entry
The relevance of Google My Business for Local SEO is well known. For this reason, in 2021 it is no longer enough to have a Google My Business entry - you must optimise your Google My Business to the maximum! All kinds of instructions can be found on the internet on how to fill out the Google My Business profile and enrich it with information. In fact, however, mere information is no longer enough to gain entry into the Local 3 Pack. You need to constantly update your Google My Business profile and promote it with strategic measures. On your own and without prior knowledge, this is an almost impossible task. However, with the active support of SEOfolgreich, it is possible for you to optimise your Google My Business and get the well-deserved reach. In the following section, we show you the steps we take to give your Google My Business profile the boost it needs.

The voices of

our customers speak for us
Our holistic strategy allows us to achieve strong results with local businesses. Our client testimonials speak for themselves.
"I came across SEOfolgreich on the recommendation of one of my clients. I have been looking in vain for a transparent SEO agency for years. With Timo & the SEOfolgreich team, I feel I'm in excellent hands for the requirements of an agency: friendly, uncomplicated, prompt, reliable and transparent. I get tailor-made solutions and without a doubt the best possible ones."
"Top Local SEO Agency!
Every project was successful from A-Z. So far I have worked with many agencies in the field of SEO / Local but with seofolgreich it was uncomplicated, pleasant and just...SEO successful....;)
 - Thank you"
"A great Local SEO agency in Munich. Their own listing tool is also excellent. So I have entered my company in all the important local directories and am listed everywhere, which has a noticeable effect on my ranking!
"Thanks to seofolgreich, I have made it into the top 3 on Google with my website, both in normal search and on Maps (I'm at one there 🙂 ) a local seo investment that pays off. I get enquiries about it every week."

About SEOfolgreich -

Your sparring partner for Local SEO
Telephone directories are dying out - and conversely, the majority of local service providers act stepmotherly when it comes to their local online visibility. That's exactly what we're changing for you.
SEOfolgreich is the result of 10 years of SEO experience combined in our very successful team of experts.


While search engine optimisation is labelled as seemingly the most unspectacular, long-winded and underestimated online marketing discipline, we have purposefully optimised more than 1000 websites in the last 10 years, both our own and those of our clients, and built several companies to 100% via organic visibility on Google.


What we enjoy is the process of "turning the tables" - slowly but surely drawing attention to ourselves with confident, realistic understatement. That - SEO - is our nature.

We are talking about the moment when sober SEO turns into an enquiry, turnover and success guarantor.
The moment when you, as an apparent underdog, rise to become an opinion leader and...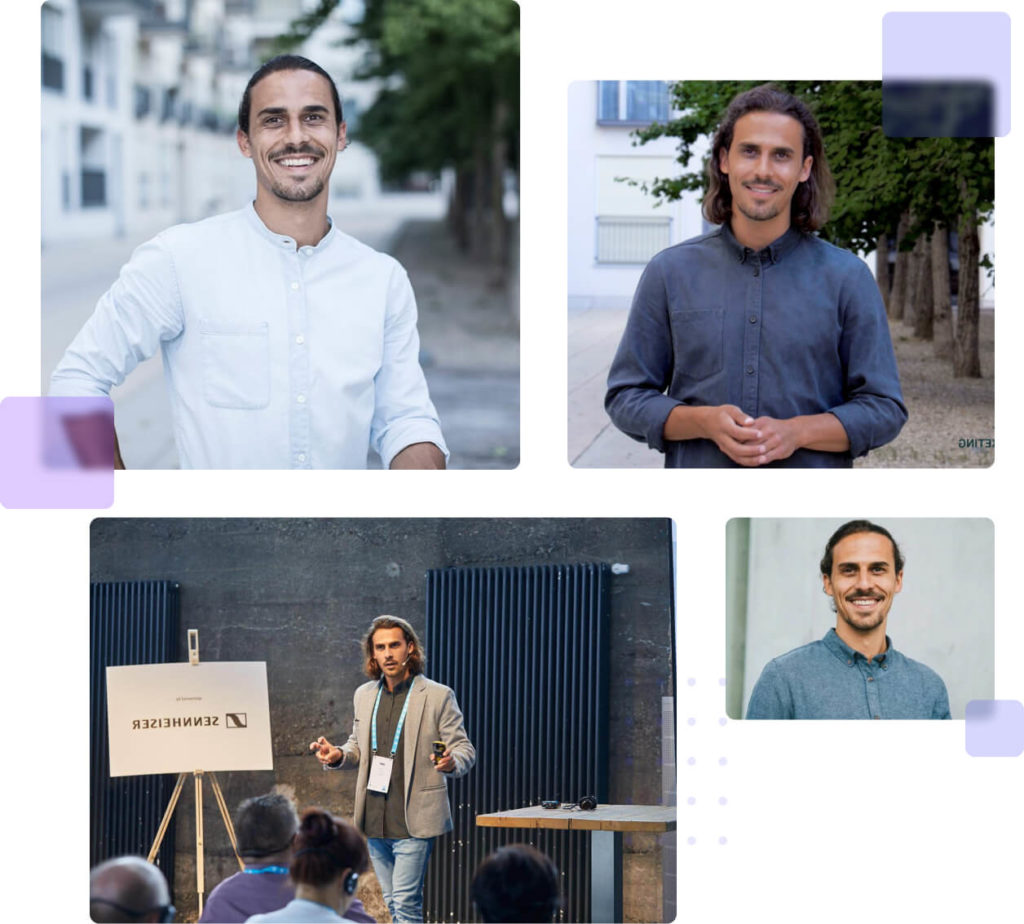 This is how
a cooperation with

us works
You want more local visibility for more customer enquiries? Then we can help you! Fill out the contact form and request a no-obligation consultation.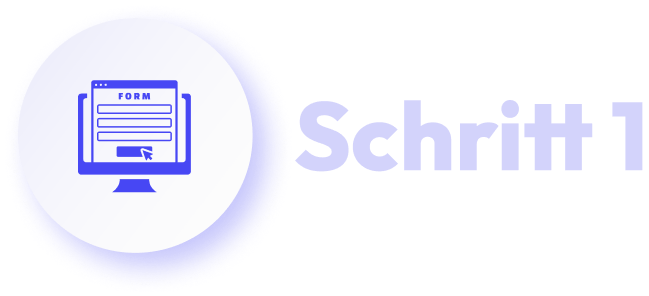 Leave us your contact details in the contact form. Please include the website URL to be optimised so that we can analyse your website directly.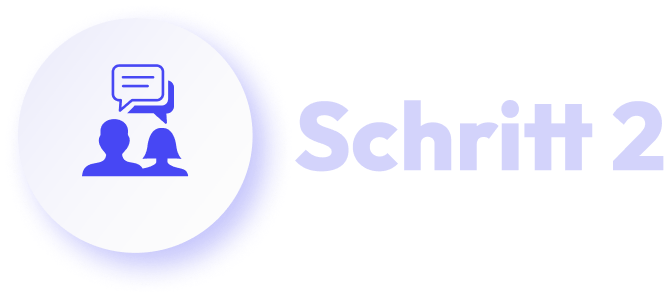 If our initial analysis reveals potential, we will schedule a non-binding consultation. In the call, you will learn about our individual strategy and receive an offer for implementation.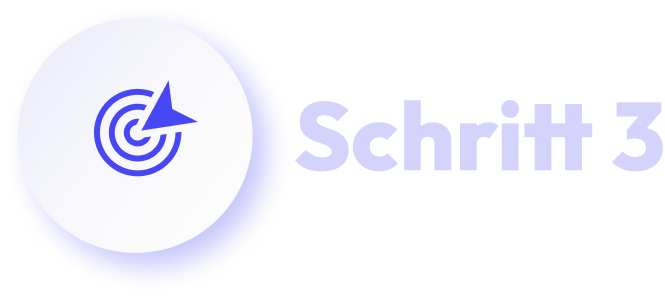 Ongoing Strategy Implementation
After the consultation and your commitment, we start with the ongoing strategy implementation to continuously increase your local visibility.
Frequently asked questions about our
Google My Business optimisation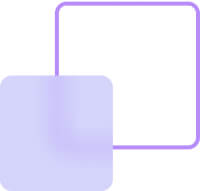 Get your free consultation now.