Local SEA: Profit from local advertising
Very few companies strive to distribute their advertisements throughout the world. Such an approach is mainly worthwhile for global players with an international presence. Small and medium-sized companies would distribute the available budget in all directions, but the effects would remain moderate.

A much more successful SEO strategy is to place ads within a specific region or a selected city. With local SEA and geotargeting, you hit your target group right in the heart and ensure that customers are in the right place at the right time - namely in your shop!

Our team at SEOfolgreich is very familiar with local search engine advertising and understands how the algorithms of Google, Bing, Xing and Co. work. With our support, you will receive greater attention on the web and, in turn, attract more customers to your business.
Your advantages of
Local SEA
Local SEA is a helpful tool in the battle for customer attention. If the ads are placed with expertise and good understanding, the investment can develop into a profitable means of effectively increasing sales.

Mobile First has become the motto of prominent search engines in recent years. 80 percent of users use mobile devices to filter out local information from the internet. Subsequently, 75 percent of consumers decide to use the presented offers from the search results and visit the associated premises.
It can be concluded that both Local SEO and Local SEA play an important role in the visibility of businesses. If users start a search on their smartphone to find a nearby bookshop, craft shop or boutique, local search engine advertising can help you get into the field of vision of your target group.
Online marketing is important - no question about it. With the help of Local Google Ads, high wastage can be avoided. Let's assume that a customer from Dresden uses Google to search for the term "restaurant", then it can be ruled out with a high degree of certainty that gastronomic establishments throughout Germany have relevance for the customer. SEA therefore ensures that customers are addressed in the immediate vicinity of your business.
With local search engine advertising, you limit your target group enormously. What sounds like a disadvantage at first, however, has strong arguments. Through target group targeting, only those customers are addressed who are seriously interested in your company. Through their location and the search terms they entered, they are compatible with your offer and a purchase is within reach. The remaining consumers who have fallen through the cracks need not bother you. As a rule, they represent wastage, which only costs money unnecessarily in online marketing campaigns.
Furthermore, it should be emphasised that popular keywords are highly competitive. For this reason, it may make sense to focus less on the general search terms and more on specific keywords. Your chances of success increase while your expenses decrease.

Over
1000+ customers

trust SEOfolgreich
Our customer satisfaction speaks for itself. Over 1000+ companies trust SEOfolgreich. We convince with competence and passion.
SEO successfully

creates and

optimises

your Google Ads
In today's world, international operations are desired. Nevertheless, various companies primarily have regional customers who consistently provide income. With the targeted distribution of advertising material and product offers to your local target group, we actively support you in order to expand your regional customer base step by step. With SEOfolgreich as your contact, you can fight your way through the search engine jungle and give your company the visibility boost it deserves.

The voices of

our customers speak for us
Our holistic strategy allows us to achieve strong results with local businesses. Our client testimonials speak for themselves.
"I came across SEOfolgreich on the recommendation of one of my clients. I have been looking in vain for a transparent SEO agency for years. With Timo & the SEOfolgreich team, I feel I'm in excellent hands for the requirements of an agency: friendly, uncomplicated, prompt, reliable and transparent. I get tailor-made solutions and without a doubt the best possible ones."
"Top Local SEO Agency!
Every project was successful from A-Z. So far I have worked with many agencies in the field of SEO / Local but with seofolgreich it was uncomplicated, pleasant and just...SEO successful....;)
 - Thank you"
"A great Local SEO agency in Munich. Their own listing tool is also excellent. So I have entered my company in all the important local directories and am listed everywhere, which has a noticeable effect on my ranking!
"Thanks to seofolgreich, I have made it into the top 3 on Google with my website, both in normal search and on Maps (I'm at one there 🙂 ) a local seo investment that pays off. I get enquiries about it every week."

About SEOfolgreich -

Your sparring partner for Local SEO
Telephone directories are dying out - and conversely, the majority of local service providers act stepmotherly when it comes to their local online visibility. That's exactly what we're changing for you.
SEOfolgreich is the result of 10 years of SEO experience combined in our very successful team of experts.


While search engine optimisation is labelled as seemingly the most unspectacular, long-winded and underestimated online marketing discipline, we have purposefully optimised more than 1000 websites in the last 10 years, both our own and those of our clients, and built several companies to 100% via organic visibility on Google.


What we enjoy is the process of "turning the tables" - slowly but surely drawing attention to ourselves with confident, realistic understatement. That - SEO - is our nature.

We are talking about the moment when sober SEO turns into an enquiry, turnover and success guarantor.
The moment when you, as an apparent underdog, rise to become an opinion leader and...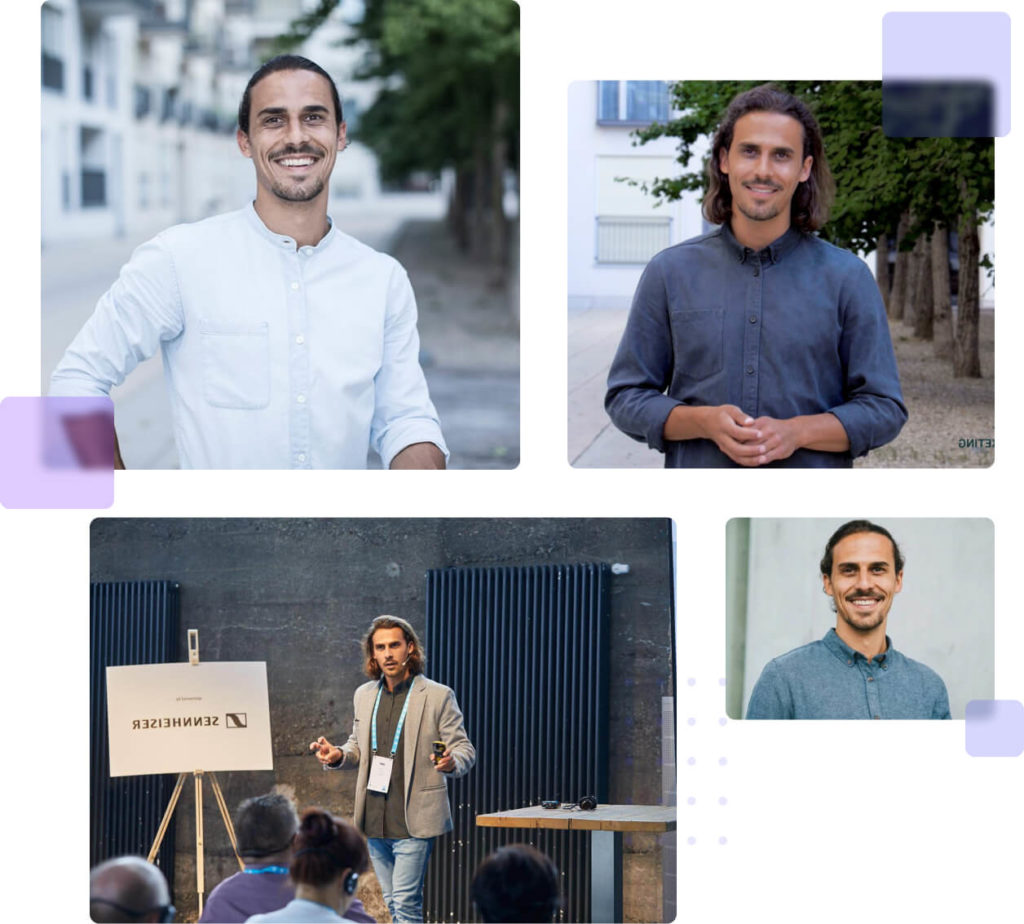 This is how
a cooperation with

us works
You want more local visibility for more customer enquiries? Then we can help you! Fill out the contact form and request a no-obligation consultation.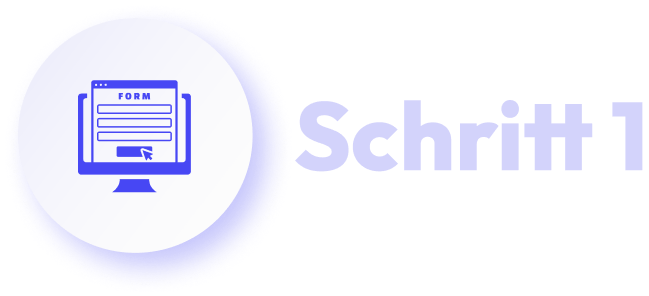 Leave us your contact details in the contact form. Please include the website URL to be optimised so that we can analyse your website directly.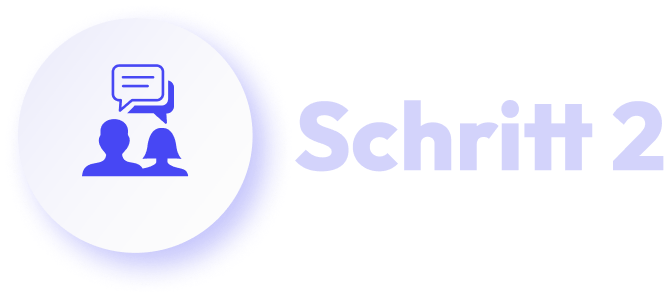 If our initial analysis reveals potential, we will schedule a non-binding consultation. In the call, you will learn about our individual strategy and receive an offer for implementation.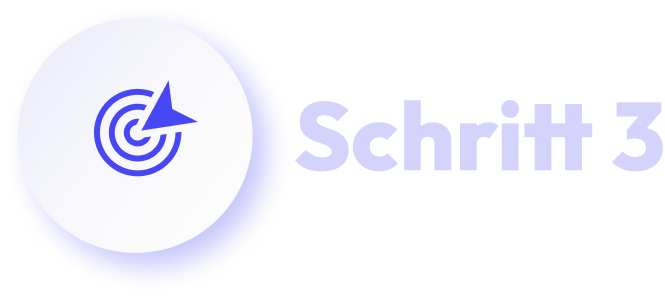 Ongoing Strategy Implementation
After the consultation and your commitment, we start with the ongoing strategy implementation to continuously increase your local visibility.
Frequently asked questions about
Local SEA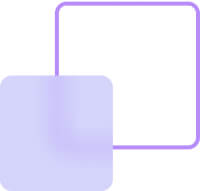 Get your free consultation now.