Local SEO Stuttgart - for a better presence in search engines & company portals
Local businesses enjoy great popularity. 
But if you rank poorly in the local SERPs, you lose potential customers to the competition.
If you want to stand up to your rivals, you should count on our expertise. 
The comprehensive service of our agency for Local SEO Stuttgart will give your website more traffic so that you finally get the attention you deserve.
Over
1000+ customers

trust SEOfolgreich
Our customer satisfaction speaks for itself. Over 1000+ companies trust SEOfolgreich. We convince with competence and passion.
SEOsuccessful as an
experienced Local SEO agency

for your company in Stuttgart
Our SEO experts are available to you Mon-Fri around the clock to provide you with information on the topic of "search engine optimisation" in your region. With targeted SEO measures, we actively support you and guide customers directly to your website.
You will see that not only the number of visitors and your ranking in Google, Bing and Co. will increase, but also your awareness in Stuttgart and the surrounding area will increase greatly. After all, the internet is a powerful tool if you know how to use it to your advantage.
Why is Local SEO in Stuttgart so important for your business?
If you type a term with a local reference into the search bar of the search engines, the conventional SERPs are supplemented with local listings. The search engines establish the connection by explicitly mentioning the city name or use other factors to infer the regional search intention.
The relevance of Local SEO has increased, especially due to the spread of mobile devices. According to statistics, 64 percent of search queries are carried out with the help of a smartphone and a large proportion of customers then head directly to the retail shop.
Since Stuttgart is generally considered the economic stronghold of Baden-Württemberg, more than 30,450 companies have settled there over the years. The companies go head-to-head every day to convince the local customers of their own services.  
It shows that companies that rely on Search Engine Optimisation can increasingly stand out from the crowd. SEO generates 1000 percent more traffic than social media, for example. If these special online marketing measures are now combined with local optimisation, resounding successes can be achieved.
As Local SEO Agency we know which levers and buttons to use to put you in the spotlight in Stuttgart. Thanks to our individual consultation, we will give your website the necessary fine-tuning and thus contribute to your increased visibility.
Local SEO in Stuttgart and the surrounding area for SMEs
While big companies are the talk of the town, SMEs have to face special hurdles to make a name for themselves. But instead of spending the entire marketing budget on strategies that only increase the company's reach to a limited extent, one should primarily focus on the local target group.
The employees of SEOfolgreich have been able to build up a wealth of experience over the last few years. With simple but highly effective methods, we move your online shop up a few positions in the ranking and turn your wishes and goals into reality. With the help of this boost, you will be able to build a solid customer base that will increase your sales in the long run.



SEO Agency Stuttgart

- Services at a glance
With Local SEO in Stuttgart - increase the local visibility of your business. Here you will find an overview of our services.
We list you in over 40 local business directories to make you visible to your customers on the web.
We create texts for your website that Google will love.
We make your company more visible through targeted press work.
We strengthen your website through targeted mentions on other websites, such as magazines or news sites.
We optimise your Google my Business listing for more local visibility.
We take over the SEO optimisation of your company over a monthly period.
The advantages of
Local SEO in Stuttgart
Local SEO is still highly underestimated, although it has now become an effective marketing tool for countless companies. It has been noted that the time of desktops is increasingly coming to an end and mobile devices are in the fast lane. Smartphones, for example, have now established themselves as the everyday companions of consumers and are helpful in countless situations. With just a few clicks, the internet browser can be opened and required information is delivered in a split second.
The special thing is that the web is now no longer only used to answer information-oriented search queries; rather, users use the services of search engines to be navigated to websites or locations. A good ranking in the local SERPs can accordingly ensure that customers come across your website or address.
If the clients have been made aware of your company and have used your service, it is highly likely that they will come back. So you generate more traffic on your website and at the same time convert new customers in your region into existing customers.


The voices of

our customers speak for us
Our holistic strategy allows us to achieve strong results with local businesses. Our client testimonials speak for themselves.
"I came across SEOfolgreich on the recommendation of one of my clients. I have been looking in vain for a transparent SEO agency for years. With Timo & the SEOfolgreich team, I feel I'm in excellent hands for the requirements of an agency: friendly, uncomplicated, prompt, reliable and transparent. I get tailor-made solutions and without a doubt the best possible ones."
"Top Local SEO Agency!
Every project was successful from A-Z. So far I have worked with many agencies in the field of SEO / Local but with seofolgreich it was uncomplicated, pleasant and just...SEO successful....;)
 - Thank you"
"A great Local SEO agency in Munich. Their own listing tool is also excellent. So I have entered my company in all the important local directories and am listed everywhere, which has a noticeable effect on my ranking!
"Thanks to seofolgreich, I have made it into the top 3 on Google with my website, both in normal search and on Maps (I'm at one there 🙂 ) a local seo investment that pays off. I get enquiries about it every week."

About SEOfolgreich -

Your sparring partner for Local SEO in Stuttgart
Telephone directories are dying out - and conversely, the majority of local service providers act stepmotherly when it comes to their local online visibility. That's exactly what we're changing for you.
SEOfolgreich is the result of 10 years of SEO experience combined in our very successful team of experts.


While search engine optimisation is labelled as seemingly the most unspectacular, long-winded and underestimated online marketing discipline, we have purposefully optimised more than 1000 websites in the last 10 years, both our own and those of our clients, and built several companies to 100% via organic visibility on Google.


What we enjoy is the process of "turning the tables" - slowly but surely drawing attention to ourselves with confident, realistic understatement. That - SEO - is our nature.

We are talking about the moment when sober SEO turns into an enquiry, turnover and success guarantor.
The moment when you, as an apparent underdog, rise to become an opinion leader and...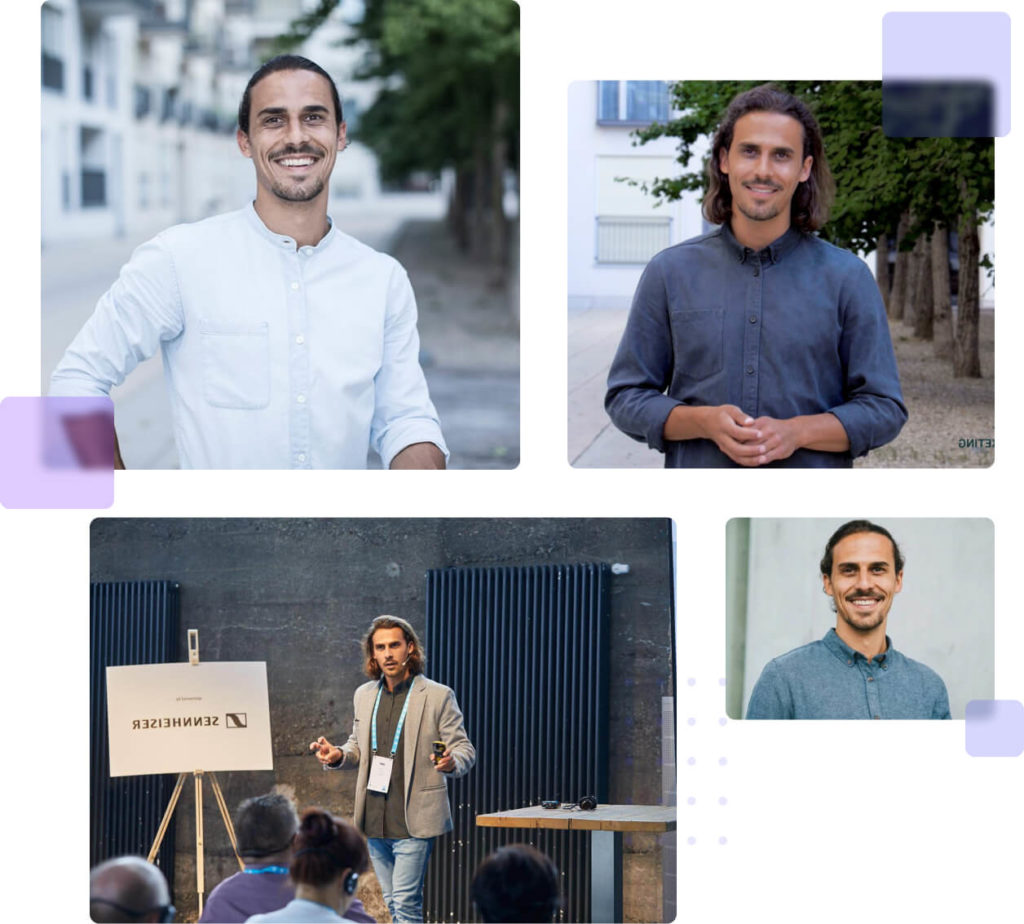 This is how
a cooperation with

us works
You want more local visibility for more customer enquiries? Then we can help you! Fill out the contact form and request a no-obligation consultation.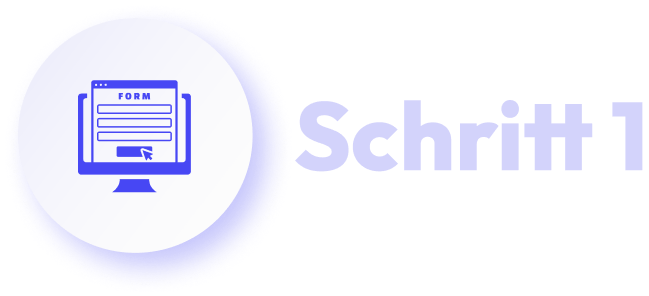 Leave us your contact details in the contact form. Please include the website URL to be optimised so that we can analyse your website directly.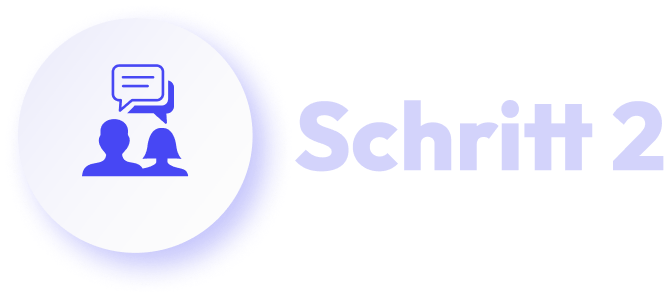 If our initial analysis reveals potential, we will schedule a non-binding consultation. In the call, you will learn about our individual strategy and receive an offer for implementation.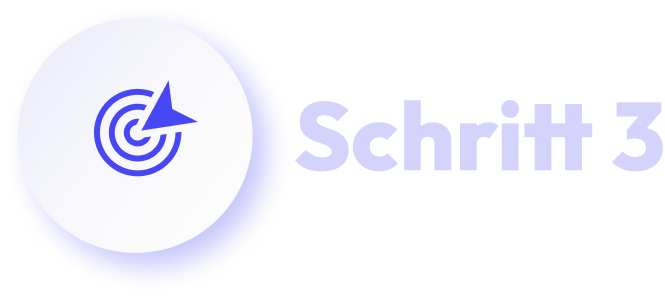 Ongoing Strategy Implementation
After the consultation and your commitment, we start with the ongoing strategy implementation to continuously increase your local visibility.
Frequently asked questions about
Local SEO Agency Stuttgart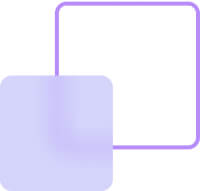 Get your free consultation now.